And the winner is…
Comment #253
Courtney Desormeaux: "I like the Proper spot of Tea"
Courtney chose "A Proper Spot of Tea" and "Hush, I'm Reading"
Congratulations, Courtney! Enjoy your prints.
On to some things I'm really lovin' right now…
Baked Cake Doughnuts, or most anything from Souvlaki For The Soul. His photography isstunning.
Newbie Cheese Package from Gilt Taste
Gorgeous Peach Cake from here.
Kitchen conversion poster via Whimsy & Spice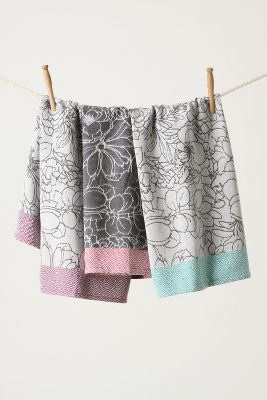 What are you lovin' today?
5 Responses to "The Winner + Favorites"
I'm loving this post and all these beautiful things you have shared with us. Thank you so much.

That grain sack is so cute! Thanks for this. I love posts of "favorites".

Oooohh…love the dishtowels!

Thank you for the shout out…it's very kind!

That gorgeous peach cake look very tasty! I love your blog! Thanks for sharing your ideas.